Please read my Sales & Advice page for my policy on pianos for sale.
All pianos featured below are the property of private clients and not "stock" pianos. I have no financial interest in these sales except for a small commission (included in the price quoted unless stated) and this page is offered as a service to both existing and new customers wishing to sell pianos. Remember that private sale pianos are unwarranted and transport is not included in the prices stated.
If you would like more information on any piano please contact me by email or telephone and I will inform the piano's owner of your enquiry. Many clients may consider offers based on these asking prices.
I am currently experiencing picture upload problems, so if you are searching for any particular type of piano, please call. Regular updates are sent via Twitter @PianoTuned.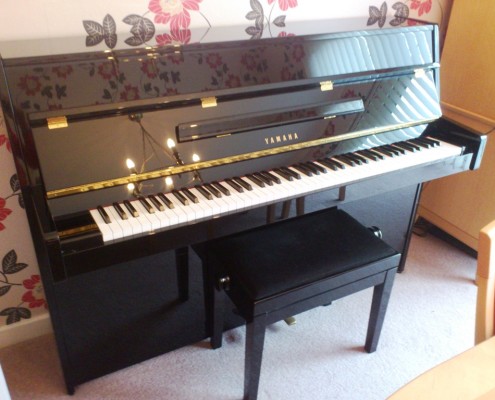 Similar to picture, but in a matt wood finish. Pictures of actual…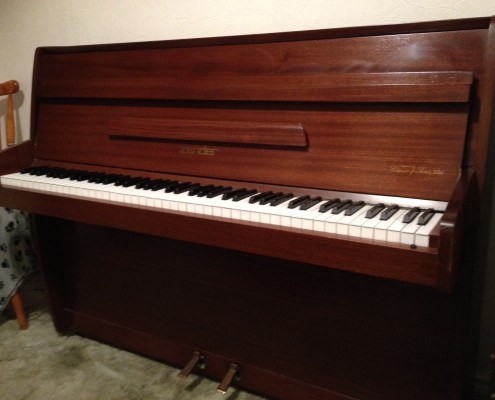 Similar to picture, full details and actual pictures on request.…